Key Auto Collision Centers
Committed to Quality Repair and Customer Satisfaction
Why Key Auto Collision Centers?
Quality:

We work with all insurance companies and can service almost any make or model

Experience:

We restore damaged vehicles to top shape, maximizing the lifespan and enhancing the value of your vehicle

Satisfaction:

A friendly staff that cares about the customer experience
Convenience:

Five easy to get to locations

Free Estimates

:

Honest estimates from trustworthy auto body technicians

Domestics, imports, luxury vehicles, frame damage, paint jobs or dent repair; we can do it all.
Call 603-436-5010 or click here to schedule an appointment.
Portsmouth Collision Center


2025 Woodbury Avenue, Newington, NH 03801


Contact:

Mike Jones


Phone:

603-436-5010


Fax:

603-766-0041
Email: mjones@keyauto.com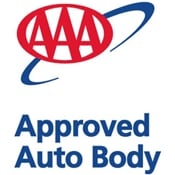 Concord Collision Center
14 Hall Street, Concord, NH 03301
Contact:
David Roy
Phone:
603-225-2781
Fax:
603-224-7586
Email:
droy@keyauto.com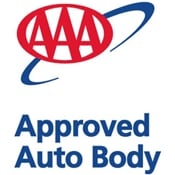 Salem Collision Center
470 South Broadway, Salem, NH 03079
Contact:
Chris Libby
Phone:
603-898-9766
Fax:
603-898-0362
Email:
clibby@keyauto.com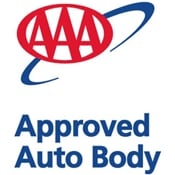 Key Collision Center of Portsmouth
4 Mirona Road, Portsmouth, NH 03801
Contact:

Leon Miller
Phone:
603-431-8991
Fax:
603-433-8640
Email:
lmiller@keyauto.com